[soundcloud url="https://api.soundcloud.com/tracks/70244596" params="color=ff5500&auto_play=false&hide_related=false&show_comments=true&show_user=true&show_reposts=false" width="100%" height="166" iframe="true" /]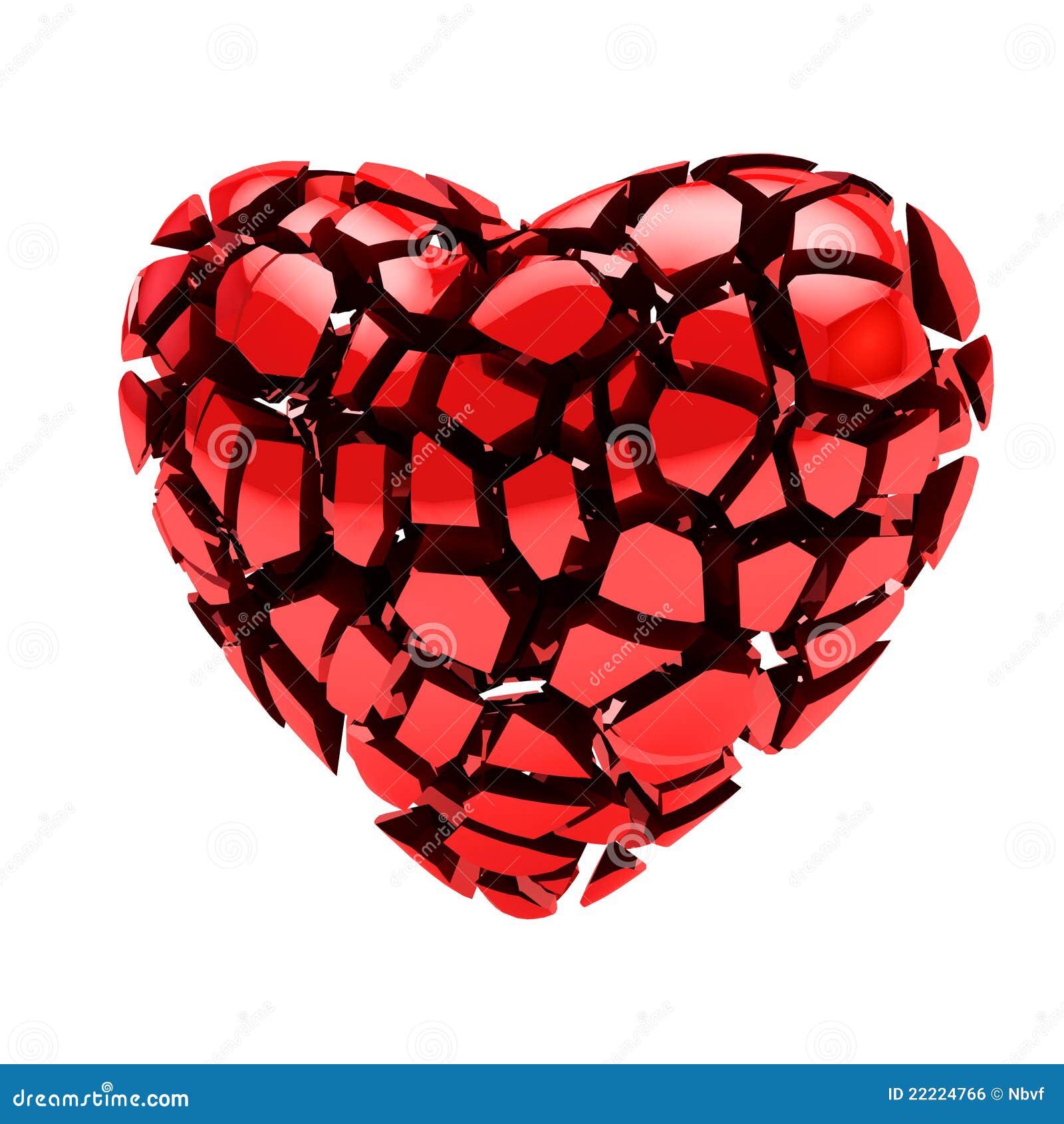 Pieces of you disheveled
Unto the floors of where each level of
suffering and disappointment
has forced you to reach this level of the walls you have placed around you.
Preventing those from reaching deep inside you.
I now need to climb.
In the confines of
four walls
that circle you as you lay your head
to recharge the shield
No one witness the pain, silenced in the sunlight.
Awoken in the moonlight.
The mirror's broken reflections distorting possibilities and perceptions.
I
S E E
Y O U
Beyond the lifelessness in the windows of your soul.
The ardent need of warmth emanates
from the tundra within your heart.
The perspiration momentarily gone as I approach,
A F R A I D
You've given to much, to the life broadcast-ed from my touch.
You recoil into the darkness.
Impossibility to the possibility of freedom your shadows pang for.
Positive and negatives within your lack of reason
maintain you away, back to the basics.
N E G A T I V E Results
Yet
I
S E E
Y O U
More than the poker face and frostbitten phalanges unsure where to reach.
I see the diamond that the pressures of life has developed.
No one else sees that
as the light hits you
in our shared solace.
It reflects the prism of colors in your eyes.
YOU ARE ALIVE AND ABLE
To be
R
E
P
A
I
R
E
D
The tools are in abundance. Despite the lack of appreciation
for the beauty behold in your scars.
I am willing to help heal them for
I
Too have been wounded and
know the flavors of bitterness.
Broken one there are so many rough edges that can be so easily smoothed.
It starts with you allowing me to step to your ticker.
This journey will be longer than a trek.
I know you from this before this lifetime.
Let me rearrange the chronology
as your past lives
have
produced permeable poison
preventing perseverance
No one tells you that you are my reflection
as you suffer
I have cried.
As you were wounded
I have died
As they inflicted you with doubt
I forgot about my existence.
I am experienced in this field of
refurbishment.
Broken one, you
are more C O M P L E T E than Y O  U
BELIEVE.
Let me show you....Stay
Within my reach.
"You are never too damaged to love."-Unethical Illusion
 ©Lysz Flo